I know what you're thinking of seeing my address at the bottom of my web-page. "Will I have to go to Cavan for a photoshoot???"
Well, you know what? It might be the middle of nowhere, but we have some hidden gems here, hey 😉
PLACES TO STAY
If staying overnight is a necessity, there's a bunch of good hotels around/in Cavan.
Check out Cavan Crystal, Radisson Farnham Estate and Errigal Country House Hotel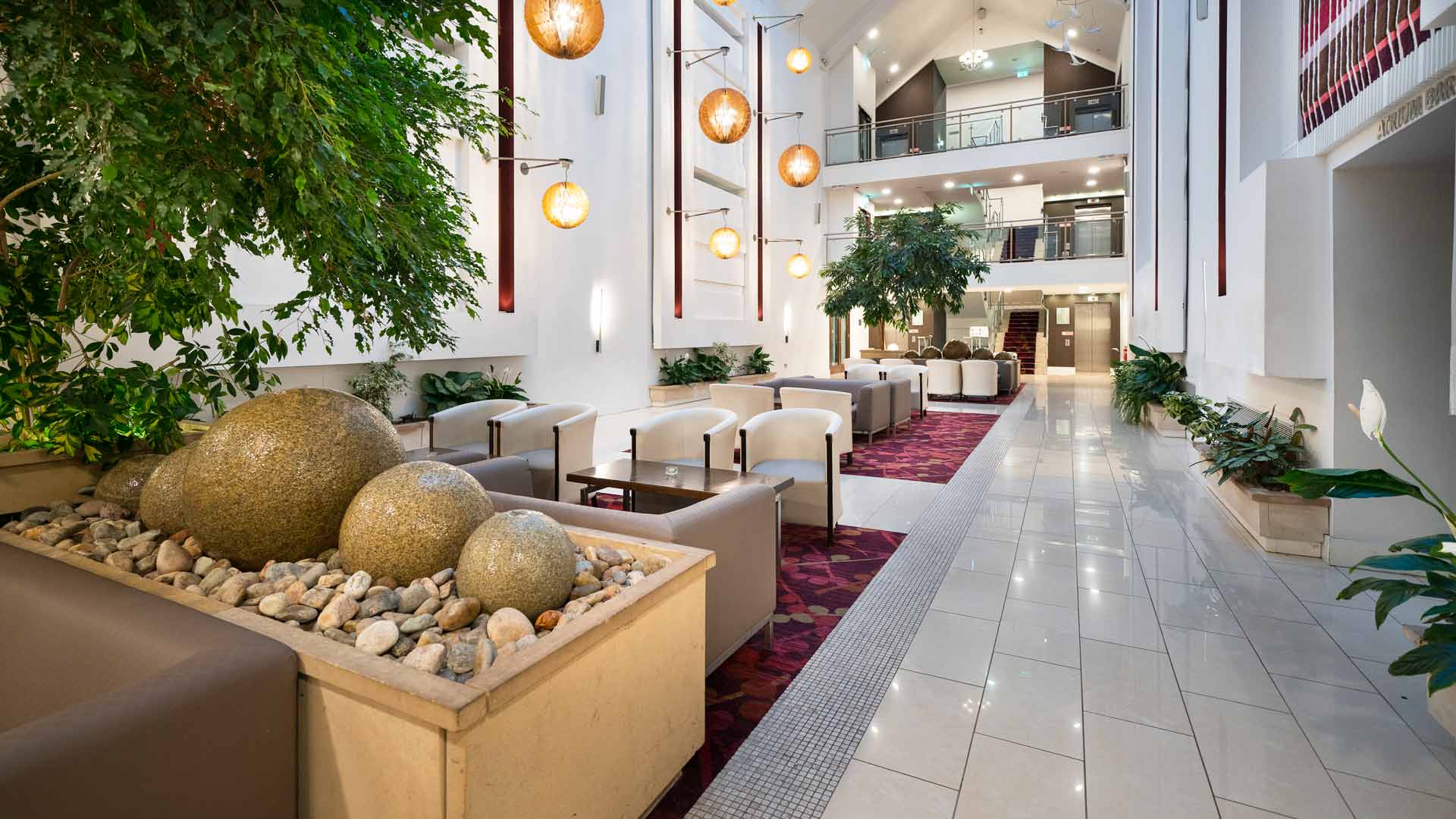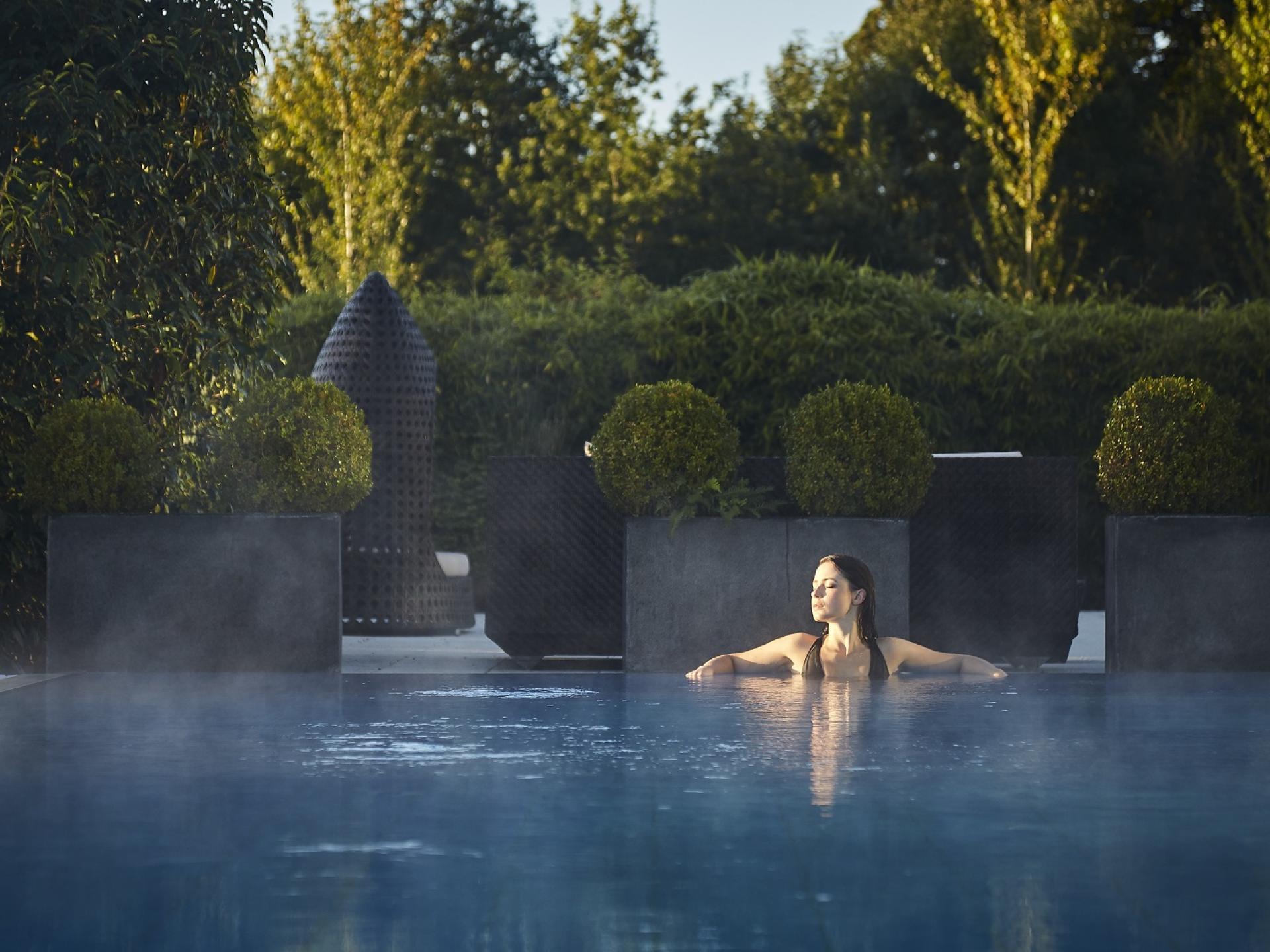 PLACES TO SEE
Cavan is known as 'The Lakeland County' and is reputed to contain 365 lakes. If your photo shoot is scheduled for warm months, go visit Killykeen forest park. It's such a beautiful tranquil place for a long walk, picnic or just enjoying nature.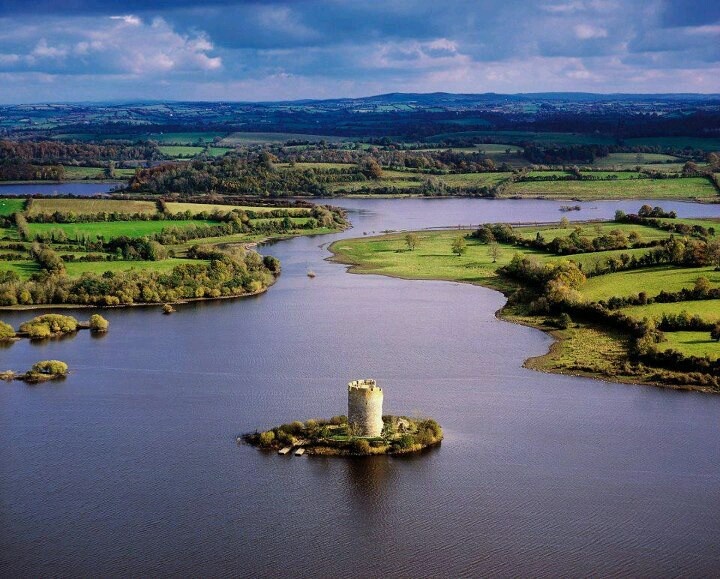 Another cool place to see is Castle Sanderson. I did a few outdoor shoots there. Love this place!
PLACES TO EAT
The Hard Boiled Egg is a great family-friendly cafe to have breakfast. To be honest, I would never walk into it if my friend didn't suggest to meet there for coffee. It might not have the nicest-looking facade 😏 , but y'all, their eggs benedict is just the best!
Well, if you're for the fine dining experience, People's is the place to go. Can't recommend this place highly enough. Celebrated my 40s BD there, everybody loooved the food.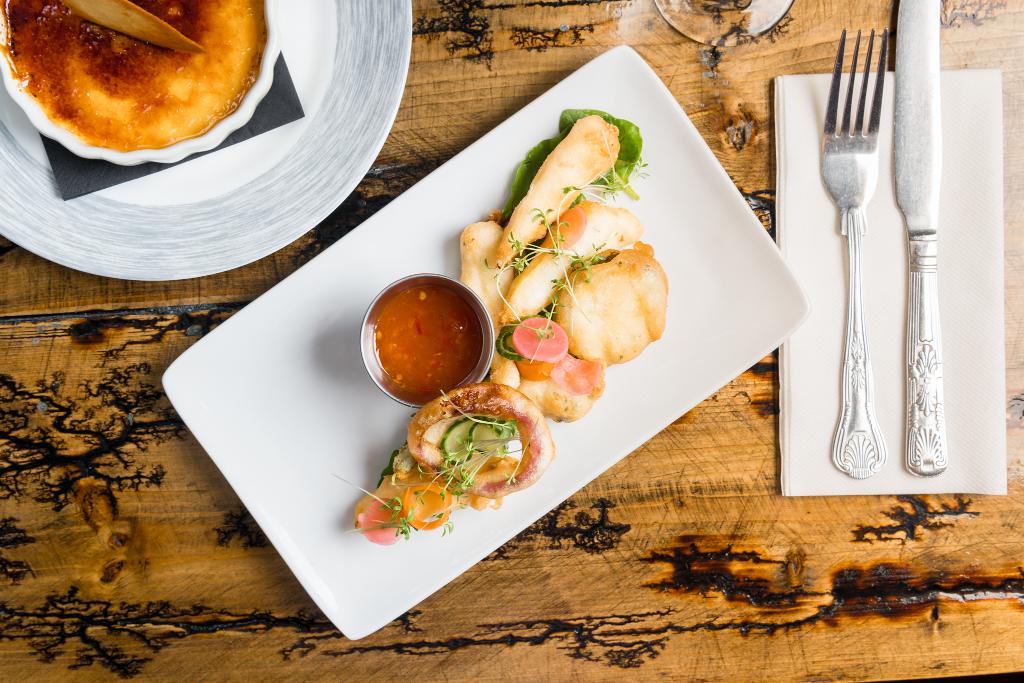 There're a few more good places to eat. Check out Oak Room and Chilli Lounge if you love Indian food.
Well, I hope the idea of your destination photoshoot doesn't seem so depressing anymore 😀
Truly yours, K.xx